Grow Your Independence
Heirloom and Emergency Survival Seed Vaults
FROM THE PEOPLE. FOR THE PEOPLE.
0
%
SURVIVAL GRADE
Viable up to 25 years*
0
%
NON-GMO
No genetic alterations

0
%
HEIRLOOM SEEDS
Harvest again and again
0
%
MADE IN THE USA
Seeds sourced in USA
THERE IS NO BETTER INVESTMENT THAN FOOD SECURITY.
We should know, because that's all we do!
Each of Seed Armory's renowned survival seed vault kits contains only 100% survival-grade, 100% heirloom seeds that are always non-GMO. 

We maintain our seeds, vaults, and packets in climate controlled, low temperature storage until they are ready to be shipped. We take preparedness just as seriously as you do.
Grow Your Independence™ today.

ENSURE YOUR SUCCESS
TOOLS FOR GROWING
"The best way to predict your future is to create it"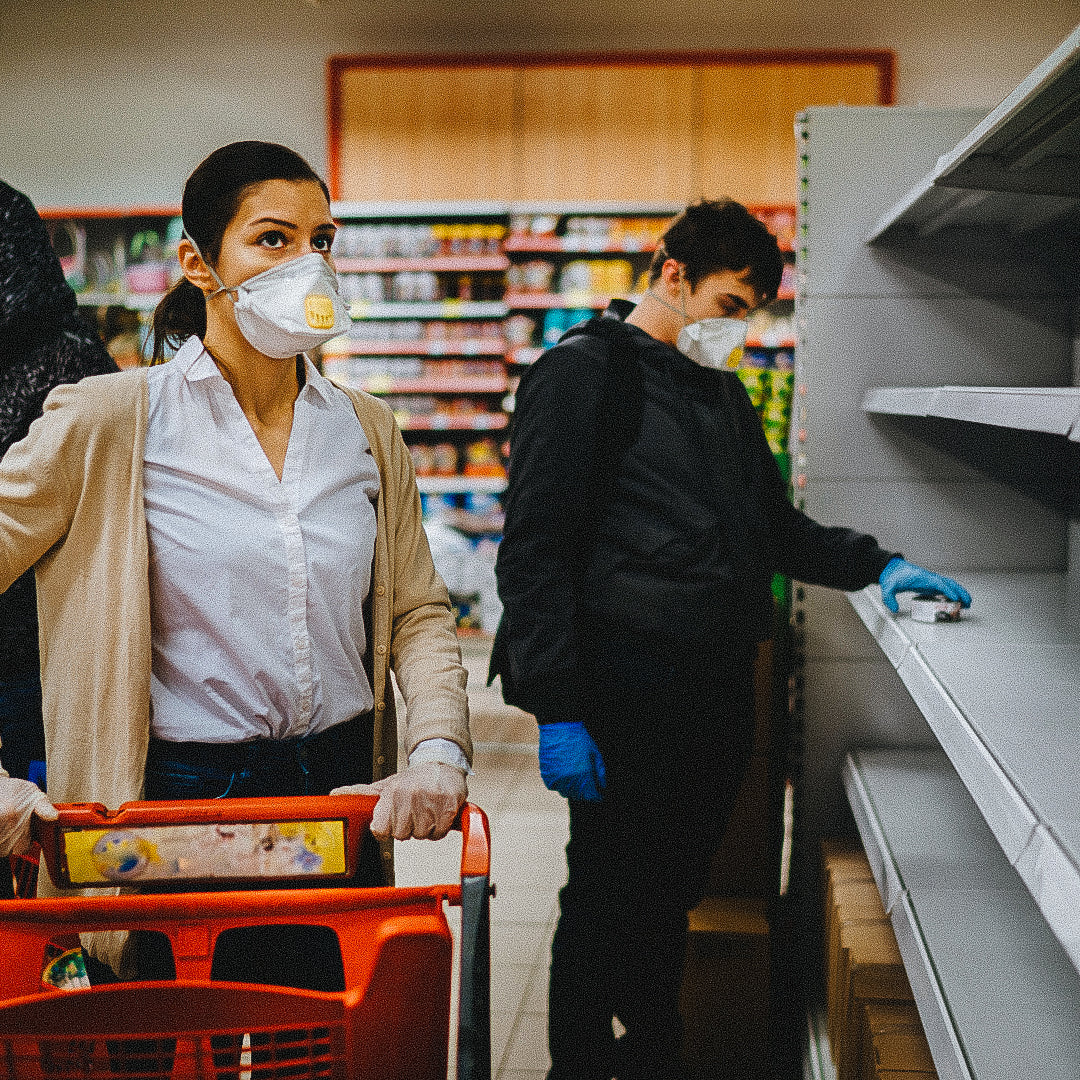 "The best way to predict your future is to create it"
Unfortunately, the last few years have been turbulent and unpredictable, and no one is immune to the chaos that has become our new normal. The most recent global pandemic, long-term military conflicts abroad, and natural disasters in our own country have resulted in hyperinflated prices, food shortages, and near-collapse economic conditions.
We've discovered the hard way that food scarcity is no longer a possibility but rather a terrifying reality. The days of fully-stocked shelves and low prices at big-box retailers are long gone. Even the most basic food groups have become unattainable luxuries these days. The average American does not have a spare dime, let alone the funds to cover skyrocketing grocery bills, especially with an economic crisis imminent.
Smart people do not want to continue looking the other way while struggling to get by each day. We can no longer afford to bury our heads in the sand; we must forge a better future for ourselves and our children.

Plans are Useless. Planning is Indispensable. *
It is never too early to prepare for the worst that could happen. To ensure that you can produce your own food and survive off the land in the event of any kind of survival situation, plant the seeds for your own delicious vegetables, fruits, and herbs now.

* Dwight D. Eisenhower
Designed to produce over a hundred different varieties of fruits, vegetables, herbs, and flowers, Seed Armory is your affordable and easily accessible solution for shelf-stable heirloom seeds, offering suitable options in the event of a food shortage crisis. It was created with self-reliance, sustainability, and personal security in mind.
We make it simple for the American citizen to "control what you can control" and build security and a bright future for those who are most important to them.
The "shock and awe" you experienced at the local food supplier when you saw the empty shelves and increased prices is over. Keep one step ahead of the skeptics, who are those who have long criticized survivalists and who refuse to accept the uncertainty of the future.
But when the s**t hits the fan, as they say, you'll be more than prepared to secure your future—you'll be victorious, and you'll be able to tell the doubters, "I told you so."

Cultivating Survival: Empowering Your Self-Sustainable Journey
The Seed Armory Blog