Asparagus - Mary Washington
Spend

$95.00

to get

FREE SHIPPING
Packed in Resealable Long Life Mylar
Moisture Proof Packets
10+ Year Survival Seed Viability

Category: Vegetable
Type: Asparagus
Variety: Mary Washington
Family: Asparagaceae
Botanical Name: Asparagus Officinalis
Hardiness Zones: 4,5,6,7,8,9
Growing Difficulty:  7
Soil PH:  7.0 – 7.2
Fertilizer Requirements:  10-10-10
Soil Type: Sandy Loam
Germination (days): 21 – 30
Soil Temp for Germination: 70-85°F
Lighting Conditions: Full Sun
Days to Maturity:  1095 (3yrs Avg Maturity)
Planting Depth:  1/4"
Distance Apart (in row):  18"
Row Spacing: 30-36"
Sowing Instructions
Indoors
Starting Indoors
12-14 WEEKS BEFORE DANGER OF LAST FROST
Growing Tips
The most important part of growing Asparagus is the preparation of the bed. You should loosen the dirt to a depth of 6" to 12" before you begin. It is also advised that this should be a mix of high-quality compost and topsoil. Make sure you eradicate ALL WEEDS and GRASSES, as asparagus will not grow well with competition.
Hardiness zones of 4 through 8 but may thrive in warmer weather when protected from intense summer heat.
Culinary Uses
Commonly used as a side dish and can be prepared in a wide variety of ways.
Medicinal Uses
Asparagus is used as a medicinal plant in many ways, using the many parts of the plant (spears, root and rhizomes). It is used in "irrigation therapy" to increase urination, while also being a common urinary tract infection treatment.
Other uses include joint pain, hormone imbalances in women, lung and throat dryness, constipation, neuritis, AIDS, cancer and diseases caused by parasites. Asparagus is also commonly used for the prevention of kidney and bladder stones as well as anemia. You may also apply topically to the skin for drying sores, detoxifying and even treating acne.
Harvesting Crops
Do not be greedy, asparagus takes years to develop into a hardworking and productive crop. After a year in the ground, you will be able to harvest a few stems per plant. The next year, a few more stems and so on. If you harvest too many stems from the asparagus plants, it will not develop the root system that large producing asparagus crops require to thrive.
Harvesting Seed
At the end of summer of maturity, asparagus plants will be quite tall and have leafy or lacy tops. After the berries turn bright red and tops begin to fall over, you should pull the berries off the foliage stems.
Split the berries open and remove the seeds from inside. Store until next year and you will be able to multiple your crop year after year.
View full details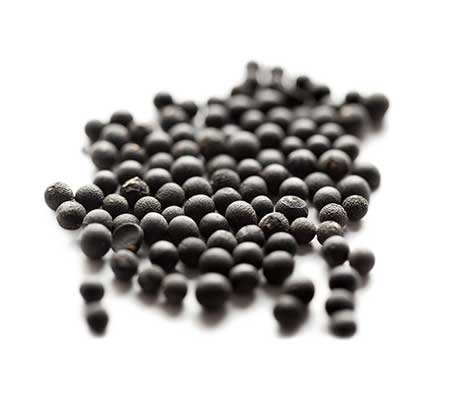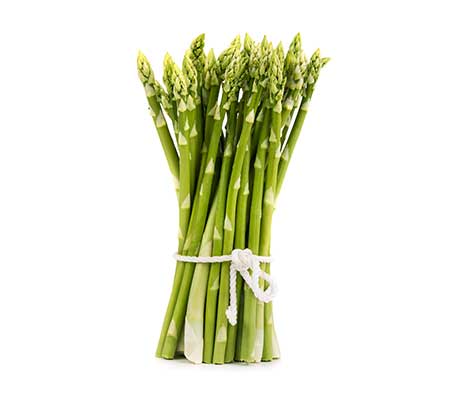 Asparagus - Mary Washington