Winter Windowsill Seed Vault - 8 Varieties
Spend

$95.00

to get

FREE SHIPPING
Grow Your Independence in Your Favorite Window When it's Cold. Our Windowsill Seed Vault is designed for growing indoors during the winter. All our seeds are non-GMO, 100% open-pollinated heirloom seeds which make the plants reusable for years to come.
Includes 8 Seed Varieties
Non-GMO and open-pollenated,
Heirloom seeds, harvest again & again
Growing & Seed Saving Guide (eBook)
Designed to last up to 20+ years*
FREE SHIPPING (USA 48)
View full details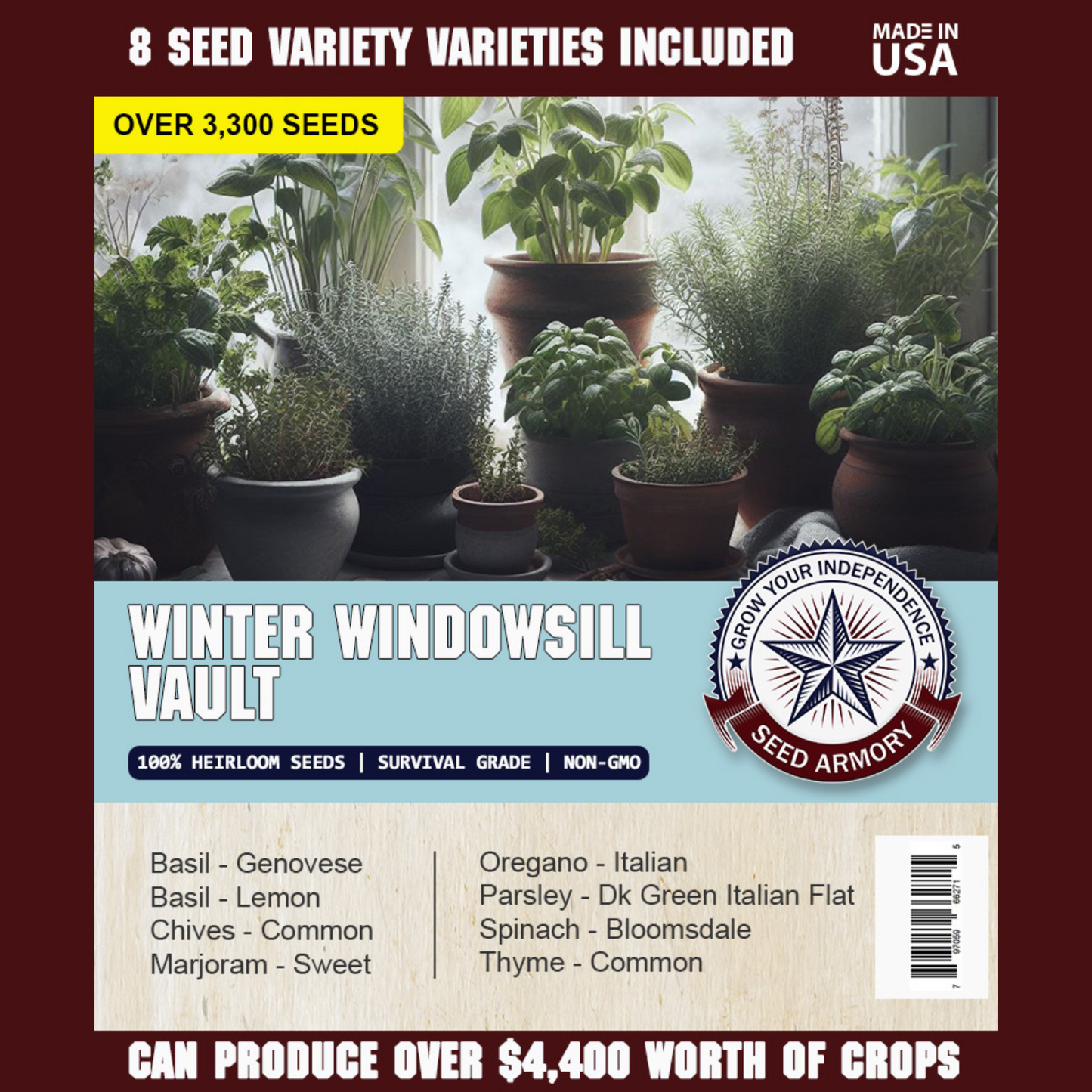 Winter Windowsill Seed Vault - 8 Varieties

4 Reasons People Invest in Seed Armory Survival Grade Seed Vaults — #1 You receive the most diverse selection of nutrient dense produce — #2 Feed a Family of 4 for Years (or forever if you harvest seeds) — #3 The Profit potential is HUGE — #4 The Savings are EVEN BIGGER
Comes with 8 common cooking Varieties
Herbs You'll Actually Use and Vegetables You want to Eat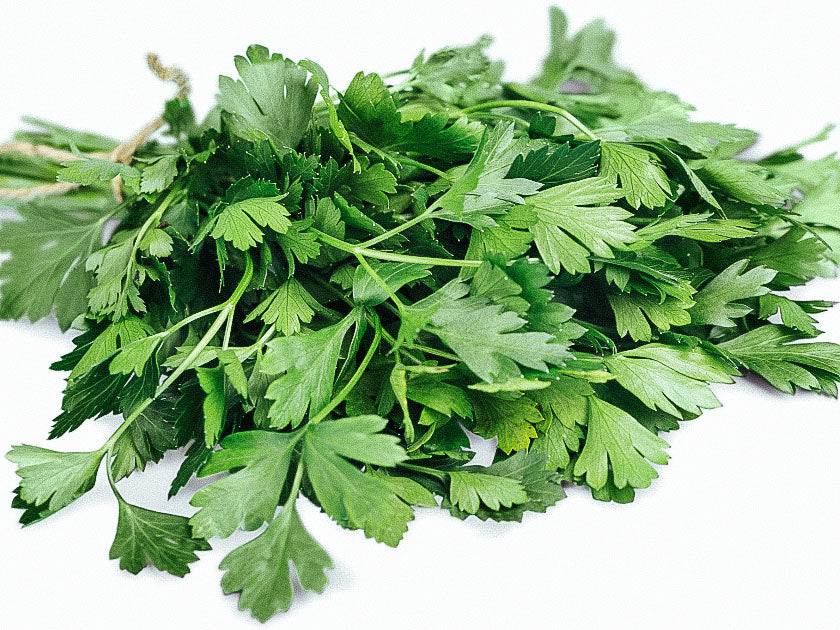 Parsley - Moss Curled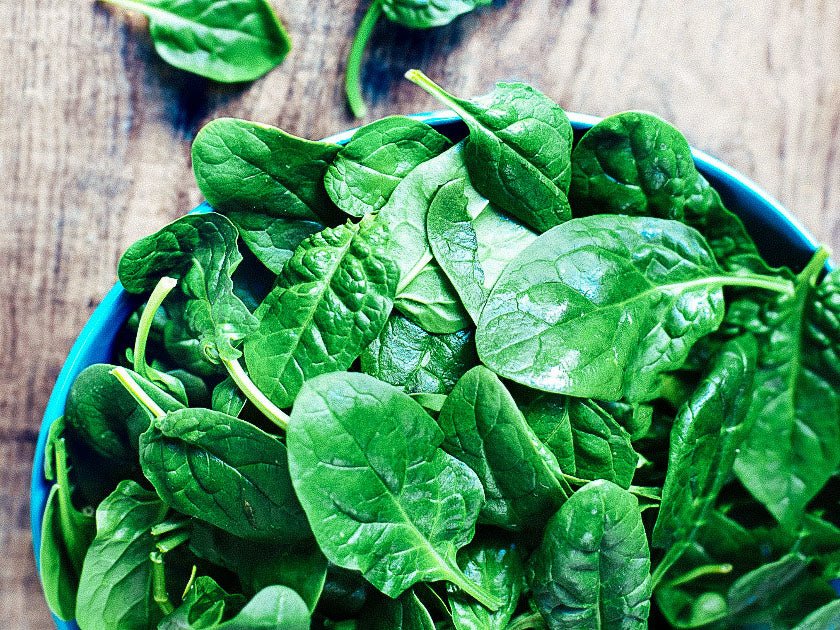 Spinach - Bloomsdale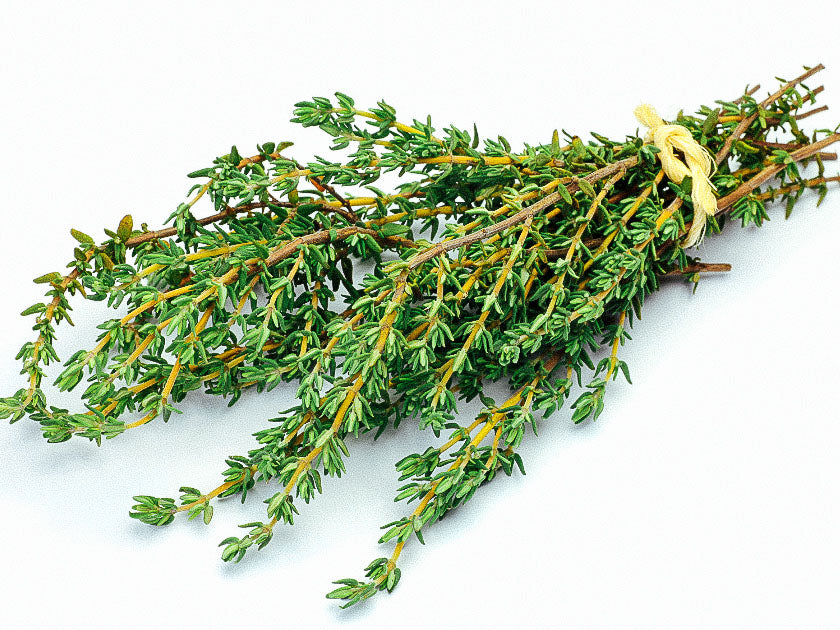 Thyme - Common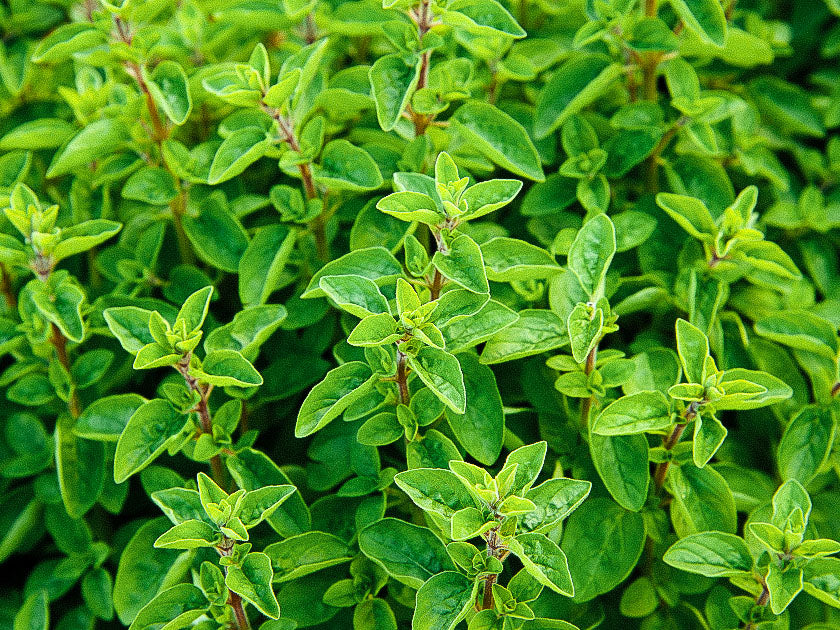 Marjoram - Sweet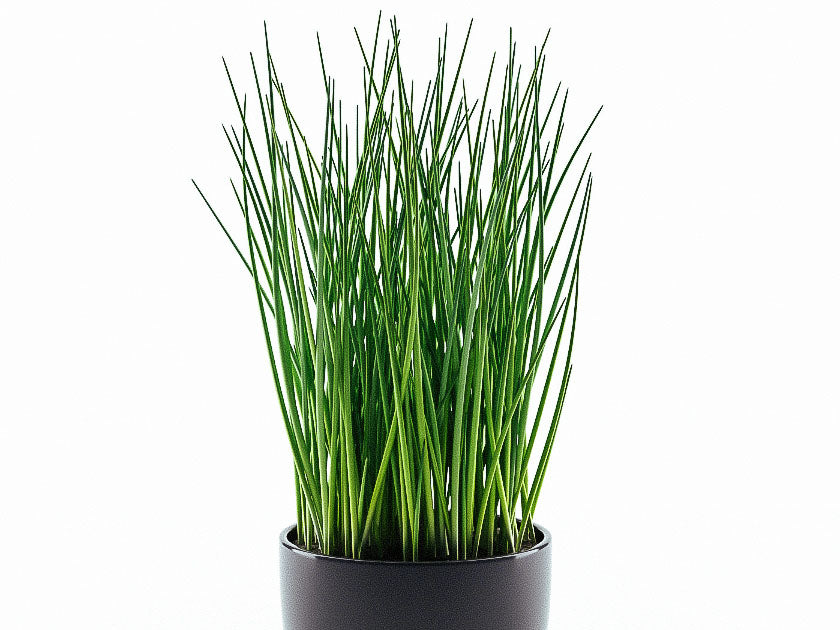 Chives - Common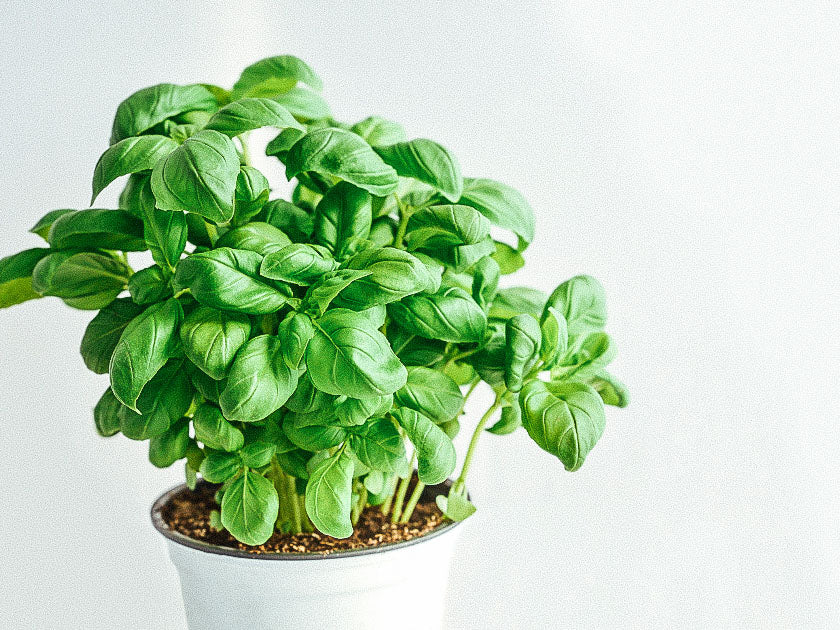 Basil - Genovese
Room Temperature: 3-7 Years
Refrigerated: 5-10 Years
Frozen (Recommended): 15-25 Years

Remember... Treat all seeds as if they're a living organism. They will naturally lose viability over time and it's your job to make sure that they've got the best environment to survive (We've already provided the safest packaging).

The viability of seeds will vary for each type, but our heat sealed and moisture proof resealable packaging will help to keep them healthy for years to come.

At room temperature, you can expect your seeds to survive from 3-7 years. Stored in a cooler climate, you could easily expect a lifespan of 7 to 25 years. (especially when frozen)
INDOOR: This kit includes individual seed packets that can be used used anywhere indoors.

OUTDOOR: The USDA website provides a map that can help you determine your specific growing zone.

The Survival Seeds Super Vault is suitable for USDA Zones 4-9, but may be suitable for other regions if started earlier indoors or using a greenhouse growing method.
HIGH QUALITY NON-GMO SEEDS
Seed Armory Survival Standard