Pepper - California Wonder
Spend

$95.00

to get

FREE SHIPPING
Packed in Resealable Long Life Mylar
Moisture Proof Packets
10+ Year Survival Seed Viability

Category: Vegetable
Type: Pepper
Variety: California Wonder
Family: Capsicum Annum
Botanical Name: Unk.
Hardiness Zones: 3,4,5,6,7,8,9,10,11,12
Growing Difficulty:  2        
Soil PH:  6.0 to 6.8
Fertilizer Requirements: 5-10-10
Soil Type: Rich, Loamy, Well-Draining
Germination (days): 10 to 14
Soil Temp for Germination: 75-85°F
Lighting Conditions: FULL SUN
Days to Maturity:  69 - 80
Planting Depth:  1/4"
Distance Apart (in row):  18-24"
Row Spacing: 24-36"
Sowing Instructions
DIRECT SOW AFTER DANGER OF LAST FROST IN WARMER CLIMATES
Starting Indoors
8-10 WEEKS BEFORE LAST FROST
Growing Tips
We recommend starting California wonder seeds indoors roughly 8 weeks before your last danger of frost. Make sure the soil is around 80-85 degrees for proper germination. Pepper plants will need a grow light for 12-16 hours each day.
Harden off seedlings before transplanting by exposing them to the current weather conditions for several hours each day before planting in the ground.
Transplant the pepper seedlings once the outside temperature reaches 60-65 degrees F in the daytime and no lower than 50°F at night.
Culinary Uses
These peppers can be used the same way that you would use any Green Bell Pepper or Colored bell pepper from the grocery store. The more colorful the pepper, the sweeter the flavor generally.
Harvesting Crops
California Wonder peppers will change colors the longer you leave them on the plant. So, depending on your preference of colors and flavors (sweet or not), you may harvest at different times.
Harvest once the green pepper is almost a mature size for green peppers or leave on longer for a sweeter pepper.
It is best to harvest the peppers early, because if left to mature the plant will think that it is done producing.
Use a sharp knife or pair of garden shears to pick the peppers as you will want to be careful not to damage the plant.
Harvesting Seed
You must be careful when growing pepper plants, as they will cross pollinate with many other varieties of pepper plants. You will need to isolate or cage (bee netting) your plants to preserve the strain you are growing.
Allow the plant to fully mature. Remove the best peppers and cut them in half to expose their seeds.
Spread the seeds out on a paper towel and dry for about 2 weeks. Once dried, store safely until next growing season.
View full details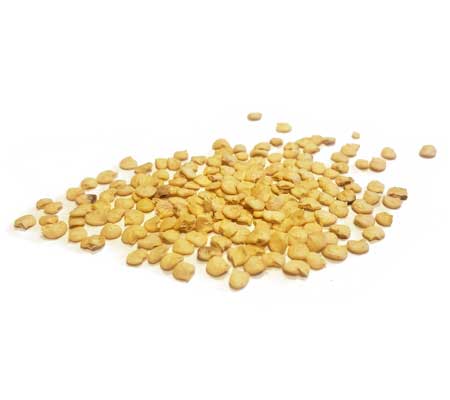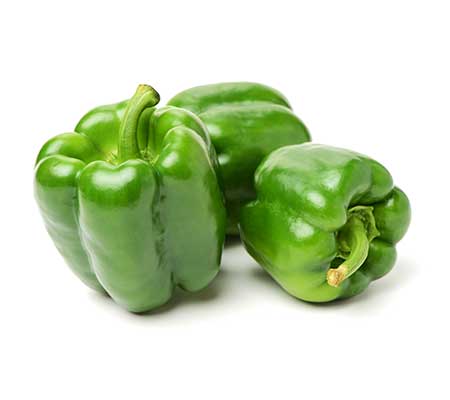 Pepper - California Wonder