Pea - Dark Seeded Perfection
Spend

$95.00

to get

FREE SHIPPING
Packed in Resealable Long Life Mylar
Moisture Proof Packets
10+ Year Survival Seed Viability

Category: Vegetable
Type: Pea
Variety: Dark Seeded Perfection
Family: Pisum Sativum
Botanical Name: Unk.
Hardiness Zones: 3,4,5,6,7,8,9
Growing Difficulty:  3        
Soil PH:  5.8 to 7.0
Fertilizer Requirements: 5-10-10
Soil Type: Rich, Moist, Well-Draining
Germination (days): 7 to 14
Soil Temp for Germination: 45-75°F
Lighting Conditions: FULL SUN, PART SHADE
Days to Maturity:  65 - 70
Planting Depth:  1"
Distance Apart (in row):  3"
Row Spacing: 18-24"
Sowing Instructions
DIRECT SOW WHEN DANGER OF FROST HAS PASSED
Starting Indoors
6-8 WEEKS BEFORE LAST FROST
Growing Tips
These Peas do not like clay soil, instead they prefer a Compost Rich, Well Drained soil.
Sow peas continuously for 2 months to have a steady crop. Stop sowing seeds when temperatures are consistently above 70°F. If you are in Zone 8 or warmer, sow peas in the fall for a winter harvest.
The use of a trellis is recommended.
Culinary Uses
Great peas for a variety of uses, from split-pea soup to fresh peas as a side dish.
Harvesting Crops
Harvest your peas when they reach maturity at around 68 to 70 days.
Snap the pods off, throw them in a bucket and start snapping the shells open to expose the bright green peas. These peas work well for fresh eating, canning and freezing.
Harvesting Seed
To harvest peas for use in your next seed crop, let them dry completely on the vine. If the pods are not completely dried by the time first frost arrives, pull the plants out by the root and hang them in a cool dry place for several weeks.
When the pods have completely dried, break them open to expose seeds and safely store for next season's crop.
View full details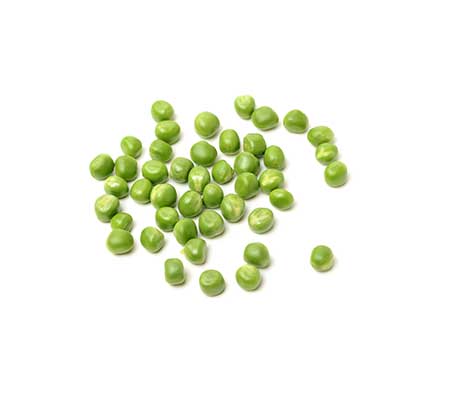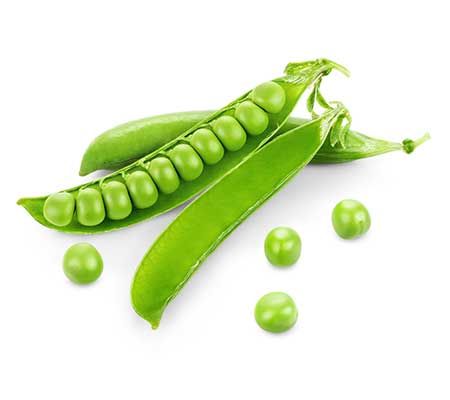 Pea - Dark Seeded Perfection