Onion - Yellow Sweet Spanish
Spend

$95.00

to get

FREE SHIPPING
Packed in Resealable Long Life Mylar
Moisture Proof Packets
10+ Year Survival Seed Viability

Category: Vegetable
Type: Onion
Variety: Red Burgundy
Family: Amaryllidaceae
Botanical Name: Allium cepa
Hardiness Zones: 3,4,5,6,7,8,9
Growing Difficulty:  4        
Soil PH:  6.0 to 7.0
Fertilizer Requirements: Nitrogen   
Soil Type: Rich, Moist, Well-Draining
Germination (days): 10 - 20
Soil Temp for Germination: 65-70°F
Lighting Conditions: FULL SUN
Days to Maturity:  90 - 100
Planting Depth:  1/2"
Distance Apart (in row):  4"
Row Spacing: 12-18"
Sowing Instructions
DIRECT SOW BUNCHING ONIONS WHEN SOIL TEMPS ARE ABOVE 60°F
Starting Indoors
8-10 WEEKS BEFORE LAST FROST
Growing Tips
When planting indoors, cover your flats with plastic to retain moisture and place in temperatures of 65-70°F for best germination.
Transplant to a 2-inch depth at about 4-6 inches apart. Clip the tops to 3 inches.
Culinary Uses
The Yellow Sweet Spanish Onion is similar to what you would buy as an everyday sweet onion in the grocery store. These onions go great in any recipe.
Harvesting Crops
Harvest by pulling bulbs out of ground when the tops are brown and dry.
Harvesting Seed
Allow Onion to fully mature. Allow the stalks to turn brown and dry before clipping a few inches below the head. Store heads in a paper bag for several weeks. Shake the bag vigorously to help separate seeds.
Remove seeds and store properly until next growing season.
View full details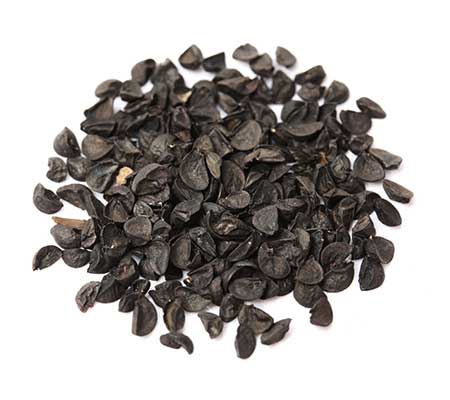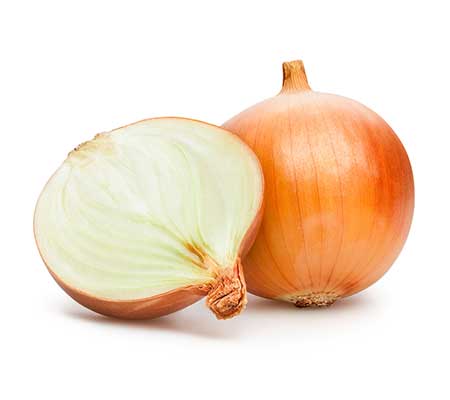 Onion - Yellow Sweet Spanish