Onion - Evergreen Bunching Nebuka
Spend

$95.00

to get

FREE SHIPPING
Packed in Resealable Long Life Mylar
Moisture Proof Packets
10+ Year Survival Seed Viability

Category: Vegetable
Type: Onion
Variety: Evergreen White Nebuka (Bunching)
Family: Amaryllidaceae
Botanical Name: Allium cepa
Hardiness Zones: 3,4,5,6,7,8,9
Growing Difficulty:  4        
Soil PH:  6.0 to 7.5
Fertilizer Requirements: Nitrogen   
Soil Type: Rich, Moist, Well-Draining
Germination (days): 7 to 14
Soil Temp for Germination: 65-70°F
Lighting Conditions: FULL SUN
Days to Maturity:  100 – 120
Planting Depth:  1/8"
Distance Apart (in row):  4"
Row Spacing: 12-18"
Sowing Instructions
DIRECT SOW BUNCHING ONIONS WHEN SOIL TEMPS ARE ABOVE 60°F
Starting Indoors
8-10 WEEKS BEFORE LAST FROST
Growing Tips
Bunching Nebuka seeds do well in an 'average' soil when planted in full sun after the danger of last frost in early spring.
In areas that do not typically get frost, sow seeds in the fall.
Culinary Uses
The Evergreen White Nebuka is a popular Japanese variety of bunching onions. Used fresh or cooked in a variety of grilled dishes or Asian stir fry.
Harvesting Crops
These onions can be harvested at any time. We recommend selective harvesting to keep a continuous crop.
Harvesting Seed
Like Chives, bunching onions will produce a flower if allowed to fully mature. This flower contains the seeds.
Allow the flower to dry out on the stalk, cut the stalk a few inches down and hang upside down in a paper sack to dry thoroughly for a few weeks in a cool dry place.
Shake the bag to release the seeds. Separate the seeds from the chaff and safely store until next growing season.
View full details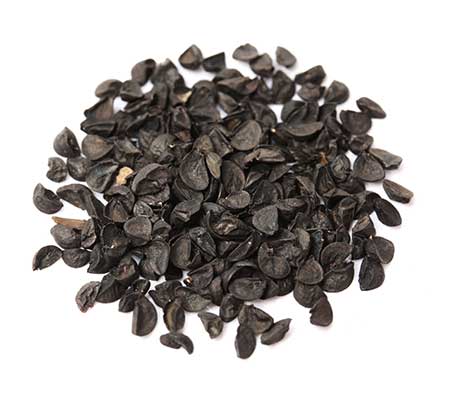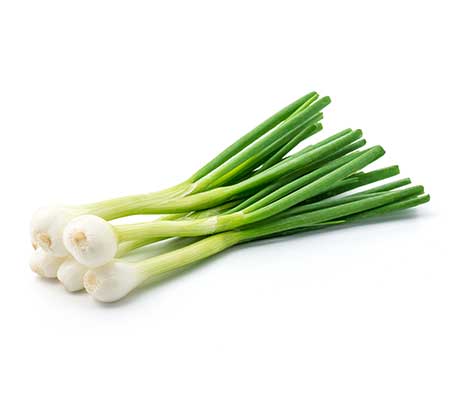 Onion - Evergreen Bunching Nebuka