Lettuce - Parris Island Romaine
Spend

$95.00

to get

FREE SHIPPING
Packed in Resealable Long Life Mylar
Moisture Proof Packets
10+ Year Survival Seed Viability

Category: Vegetable
Type: Lettuce
Variety: Parris Island Romaine
Family: Lactuca sativa          
Botanical Name: Unk.
Hardiness Zones: 3,4,5,6,7,8,9,10,11,12
Growing Difficulty:  2        
Soil PH:  6.2 to 6.8
Fertilizer Requirements: 8-15-36
Soil Type: Rich, Moist, Well-Draining
Germination (days): 5 to 10
Soil Temp for Germination: 35-65°F
Lighting Conditions: FULL SUN
Days to Maturity:  65 - 70
Planting Depth:  1/8"
Distance Apart (in row):  10 - 12"
Row Spacing: 12-24"
Sowing Instructions
DIRECT SOW IN FULL SUN WHEN SOIL TEMPS ARE ABOVE 35°F
Starting Indoors
3 WEEKS BEFORE LAST FROST
Growing Tips
Parris Island seeds will become dormant in the soil when soil temperatures have reached 75°F.  You can direct sow this variety in the garden when soil temps are above 35°F or as soon as soil can be worked.
When watered regularly and offered a little afternoon shade, this lettuce can be slow to bolt and provide more time for picking before turning bitter.
Common Uses
Parris Island Lettuce is a romaine variety that is nutrient dense and goes well in many dishes. Use it as a blend with your other lettuce varieties for a better flavor profile.
Harvesting Crops
You can gather leaves from this variety all season long if managed properly by picking leaves when they are an appropriate length. If you wish to harvest the entire plant, once mature, cut just above the surface of the soil. Lettuce will last about a week in the refrigerator.
Harvesting Seed
Allow a couple of lettuce plants to bolt and flower. These flowers will dry out on plant and have puffs of white cotton showing around the top (like a dandelion). Pick these flower heads and toss them in a bag.
Break the flower heads apart and oval shaped seeds will fall out. Allow the seeds to dry for a couple of weeks before safely storing them for the next growing season.
View full details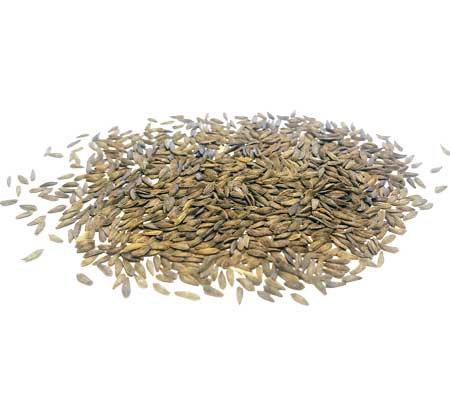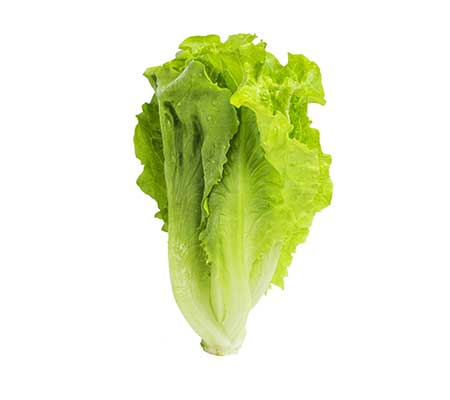 Lettuce - Parris Island Romaine