Kale - Vates Scotch Blue Curled
Spend

$95.00

to get

FREE SHIPPING
Packed in Resealable Long Life Mylar
Moisture Proof Packets
10+ Year Survival Seed Viability

Category:

 

Vegetable
Type:

 

Kale
Variety:

 

Vates Scotch Blue Curled
Family:

 

Brassica
Botanical Name:

 

Brassica oleracea var. sabellica
Hardiness Zones:

 

3,4,5,6,7,8,9
Growing Difficulty:

 

 3        
Soil PH: 

 

6.0

 

to 6.8
Fertilizer Requirements: 

 

10-10-10
Soil Type:

 

Rich, Moist, Well-Draining
Germination (days):

 

7 to 10
Soil Temp for Germination:

 

50-85°F
Lighting Conditions:

 

FULL SUN
Days to Maturity:  50 - 80  
Planting Depth:  1/4"
Distance Apart (in row):

 

 18-24"
Row Spacing:

 

30-36"
Sowing Instructions
Direct sow in early spring to mid-summer for summer to winter harvests.

Starting Indoors
4-6 WEEKS BEFORE LAST FROST
Growing Tips
When direct sowing, wait until the soil is at least 50°F. Sow again in midsummer for fall crops.
When starting indoors, start 4-6 weeks before last frost and transplant 1-2 weeks before last frost.
Culinary Uses
Kale is a popular plant for making health shakes or smoothies. It is also a great vegetable when used in salads, soups, pasta dishes, pesto sauces, as a garnish for meats or a replacement for lettuce.
Harvesting Crops
Pick your Kale regularly once leaves start reaching 8-10". Allowing your Kale to fully mature will produce a bitter flavor. Leaves will become sweet after a couple of frosts.
Harvesting Seed
Kale is a Biennial plant, which means you will need to let the plant overwinter and harvest the seeds the next growing season. Leave a section of Kale plants specifically for this purpose.
Allow the kale plants to flower and allow the seed pods to grow. Seed pods may get heavy and bend the plant, so staking is preferred. You will only need one or two plants for enough seeds.
Cut the branches and hang them upside down to dry. You can then save the pods or break them open to store your seeds properly for next growing season.
View full details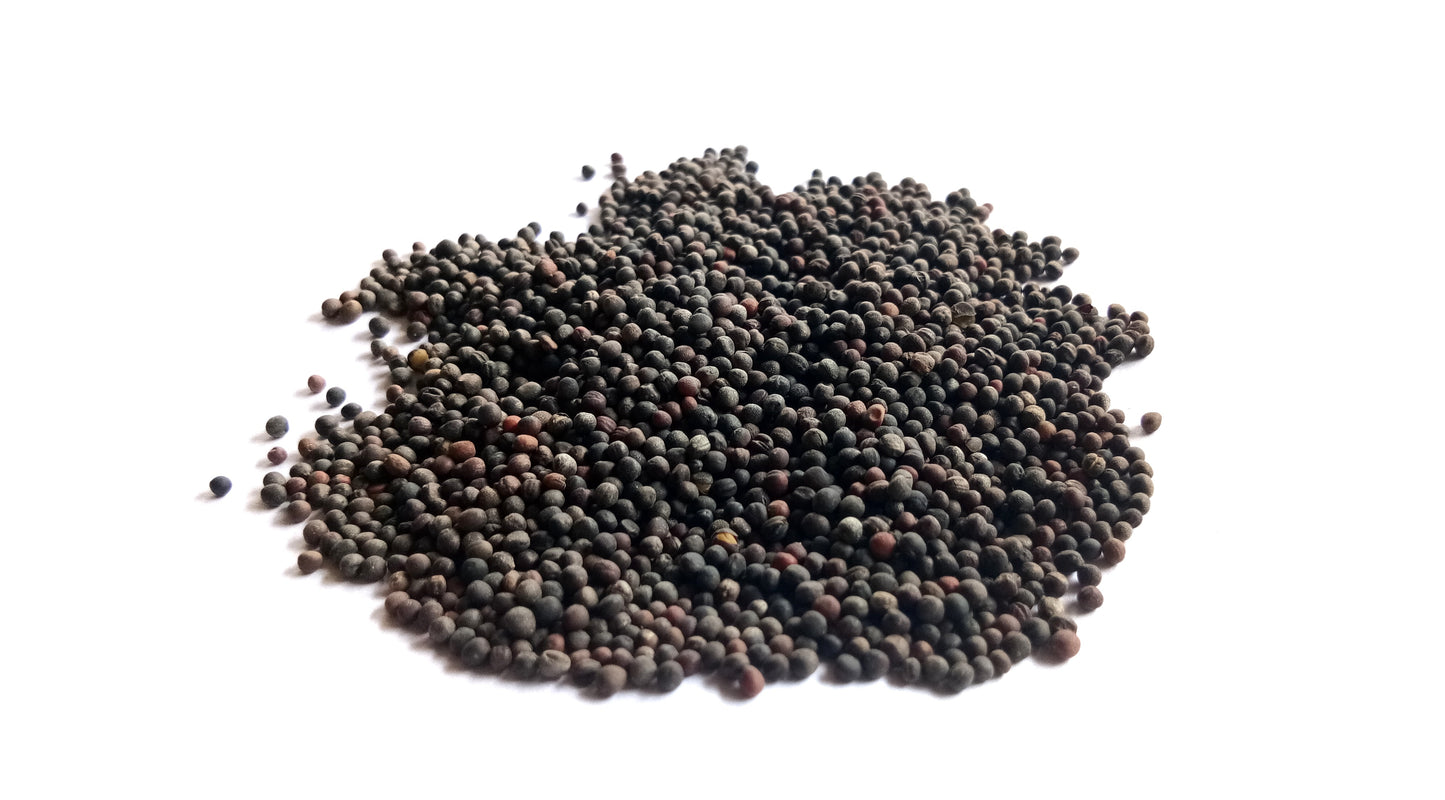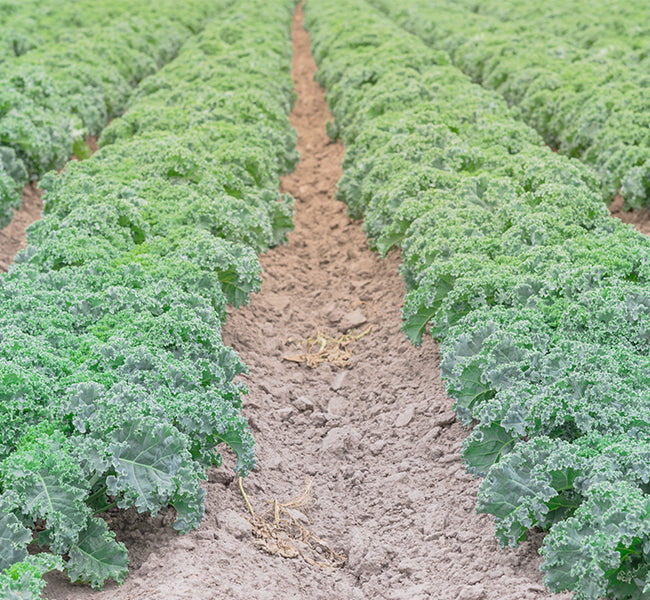 Kale - Vates Scotch Blue Curled