Cosmos Seeds - Bright Lights
Spend

$95.00

to get

FREE SHIPPING
Packed in Resealable Long Life Mylar
Moisture Proof Packets
10+ Year Survival Seed Viability
Cosmos - Bright Lights flowers are easy to grow and butterflies love them. They are a drought tolerant flower and can tolerate poor soil. This makes Cosmos an excellent choice for first time or even experienced gardeners. Add a little color indoors as well, Cosmos make great cutting flowers with lasting blooms that display well. 
Category: Flower
Type: Cosmos
Variety: Bright Lights
Family: Cosmos sulphureus 
Botanical Name: Sulfur cosmos
Hardiness Zones: 2,3,4,5,6,7,8,9,10,11
Growing Difficulty:  2        
Soil PH:  5.5 to 7.5
Fertilizer Requirements:  None
Soil Type: Loamy, Avg Moisture, Well-Drained
Germination (days): 7 to 14
Soil Temp for Germination: 70-80°F
Lighting Conditions: FULL SUN
Days to Maturity:  80 – 90
Planting Depth:  1/8"
Distance Apart (in row):  12-18"
Row Spacing: 18-24"
Cosmos Planting Instructions
Sowing Instructions
DIRECT SOW WHEN SOIL TEMPERATURE IS ABOVE 65°F
Starting Indoors
4-6 WEEKS BEFORE LAST FROST
Growing Tips
If sown outdoors, seeds may be simply raked into a row.
If planting in cells, cover the seeds lightly with about a 1/16th - 1/8th inch of dirt.
Keep moist until germination occurs (7 - 14 days).
Common Uses
Cosmos are beneficial flowers to keep certain garden pests away. Used in companion planting, they will not only add a beautiful display of color to your garden but protect your other garden plants.
Crops
Pick the flowers to add as a garnish to salads or meat dishes.
Harvesting Seed
Harvest Cosmos seed when the flowers head has died.
Pluck the heads off and place them into a paper bag.
Shake the flower heads in the bag to harvest the loose seeds.
View full details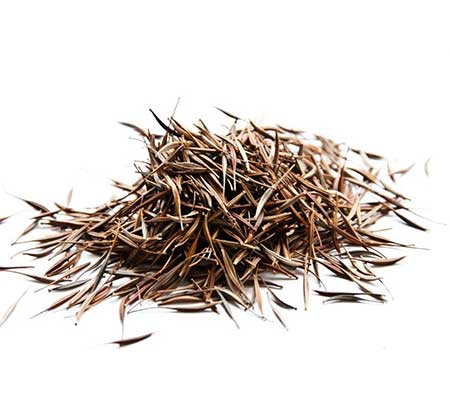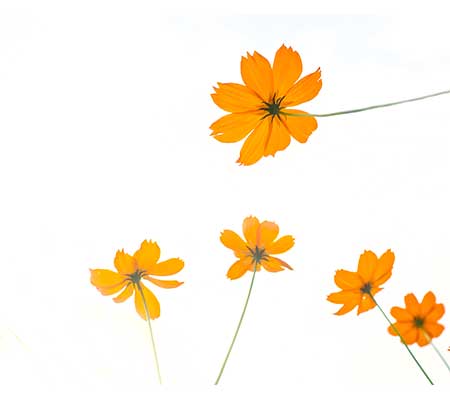 Cosmos Seeds - Bright Lights